Celebrating 30 Years of service to our
loyal customer family.

Please email us for our full list of services
Our Team is made up of some of the most experienced technicians in the business. Lagani HVAC offers home inspection, installation, and repair. We have an expert understanding of how each system works and how to make them work to your comfort level. We get the job done right the first time and welcome any questions about existing units and installation.
We offer 24/7 service to our customers because we know inconvenience can strike at the worst times. Just call us and we will do our best to help you at whatever time you need us. Our goal is to keep our customers worry-free, and you can rest easy knowing that we'll get a job done at any time.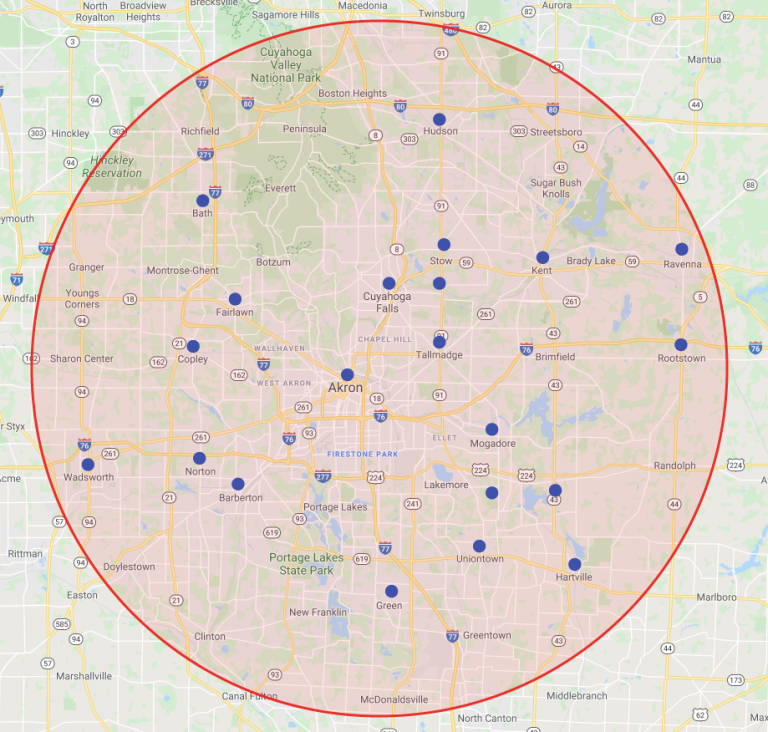 • Akron
• Cuyahoga Falls
• Stow
• Copley
• Tallmadge
• Bath
• Green
• Uniontown
• Kent
• Munroe Falls
• Fairlawn


• Hudson
• Hartville
• Mogadore
• Barberton
• Norton
• Ravenna
• Rootstown
• Springfield Township
• Suffield
• Wadsworth