Celebrating 30 Years of service to our
loyal customer family.


ActivePure® Technology reduces the amount of ozone that exists in the air

No other product features technology that works faster or more efficiently than the Air Scrubber by Aerus

Aerus features the only NASA Certified Space Technology in its class

Millions of Satisfied Customers
Designed, engineered, and produced in the United States
Servicing all brands of furnaces, air conditioners, air cleaners, and humidifiers
WHAT SETS US APART FROM THE REST?
Give us a call, get a FREE estimate, and see for yourself why our full line of products and services make a great combination!
*Family owned and operated since 1991
*All products carry a full 10-year warranty!
*We service all brands, including Trane®
*"It's Hard To Stop A Trane."
*Visa, Mastercard, Discover, and American Express accepted
*24-Hour Emergency Service
Want to learn more about our great options?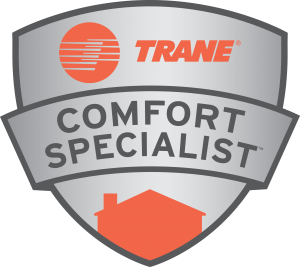 Lagani Heating and Air Conditioning is now hiring. We are currently looking for an experienced service technician and installer. Job requirements include the ability to work on rooftop job sites , light commercial, and residential equipment installations and service. We are looking for motived installers/technicians who want to work! Certifications are a plus but not required. Please email your resume or call us for an interview.
Please email or fax your resume to laganihvac@live.com Fax: 330-929.4224